You like the iphone touch and feel? But dont have the cash to pay $300+ on a phone?
I have a great solution. The iphone clones are similar and very afforadable. Check out some of the models here.
Very cheap Iphone look alikes!
I recommend the i9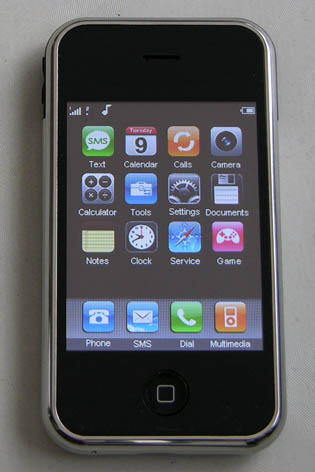 And more good news?
I will teach you how to set it up!
Its easy and tmobile themselves does most of it for us. :)
If you have any of those amazing models and want to setup internet/mms/tzones click here.
http://tinyurl.com/clonesetup
Choose the service you want and enter your phone number.
You will receive a message on your phone saying "install sim settings?"
Press yes/ok.
The pin code is the last four digits of your phone number.
Continue to press intall/ok until the message disappears then test results.
To open internet go to
-Services
-Wap
-Insert address
and type your addres ie.
http://www.google.com/
Enjoy!